Marketing
ORGANIZATION OF WORK OF YOUR MARKETING SERVICE IN CRM-SYSTEM "PROSTOY BUSINESS"
CRM-system "Prostoy Business" is convenient to use to optimize the work of marketers of your company. Organize the database of marketing materials, update the files and see the history of their changes.
Keep a calendar of events in which your company participates or organizes, and analyze the results.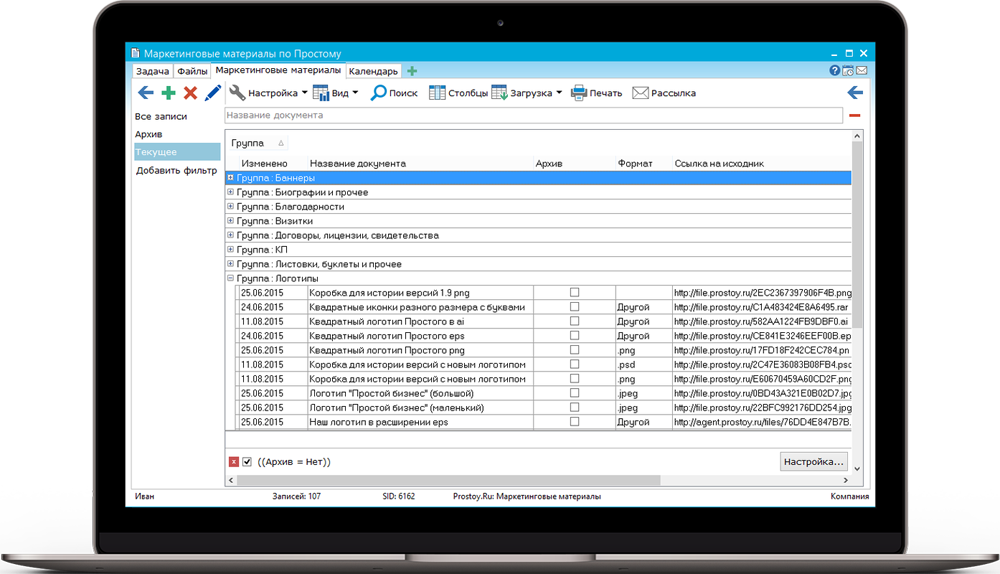 Inform your customers about promotions and special offers using e-mail and SMS-mailings directly from the client base.
Lead your website or online store in a convenient and simple built-in editor, link it to the client base to turn potential customers into real ones. Create selling or landing pages in a couple of clicks, place them for free on the domain prostoy.biz or on your domain.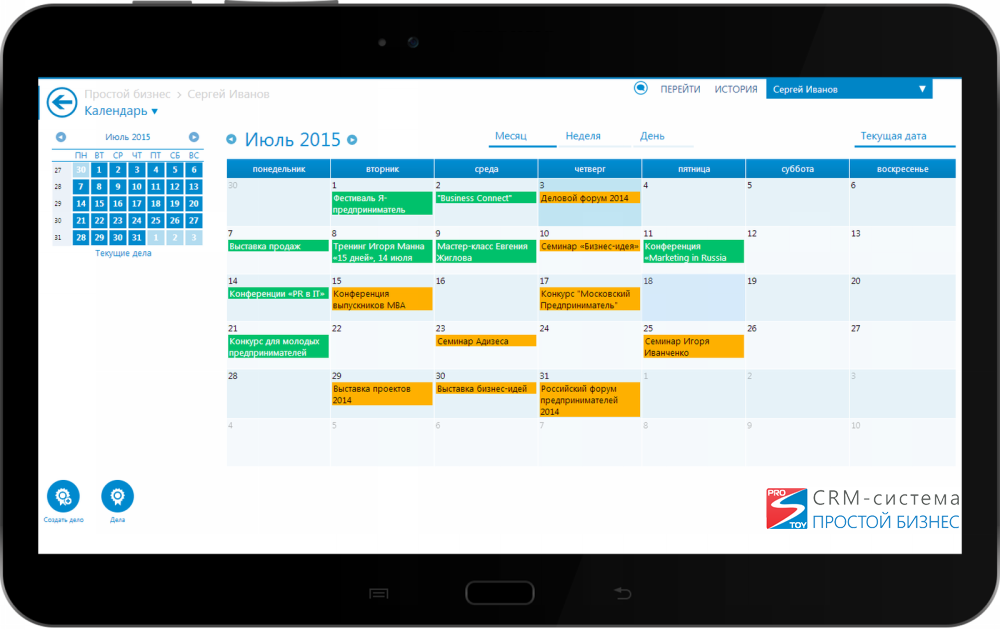 Register in the "Prostoy Business" right now and optimize the work of the marketing service in your organization.